A decision that can change lives
We believe that no one should have to be seriously injured or lose their life in a traffic accident. Every day, we strive towards this belief by making innovative products of superior quality. We work in close partnership with our customers and suppliers, and our global teams collaborate across functions and geographies to meet the needs of our customer.

As the global leader in our industry, Autoliv can offer you an attractive working environment with challenging projects in many interesting fields. We are looking for professionals, experts, and leaders who want to grow and help drive us forward to create our continued success.

Workplace & Culture
We strive to save more lives and prevent serious injuries, and we continuously focus on quality, confidence and security for our customers, stability and growth for our shareholders and employees, as well as being sustainable and earning trust within our communities.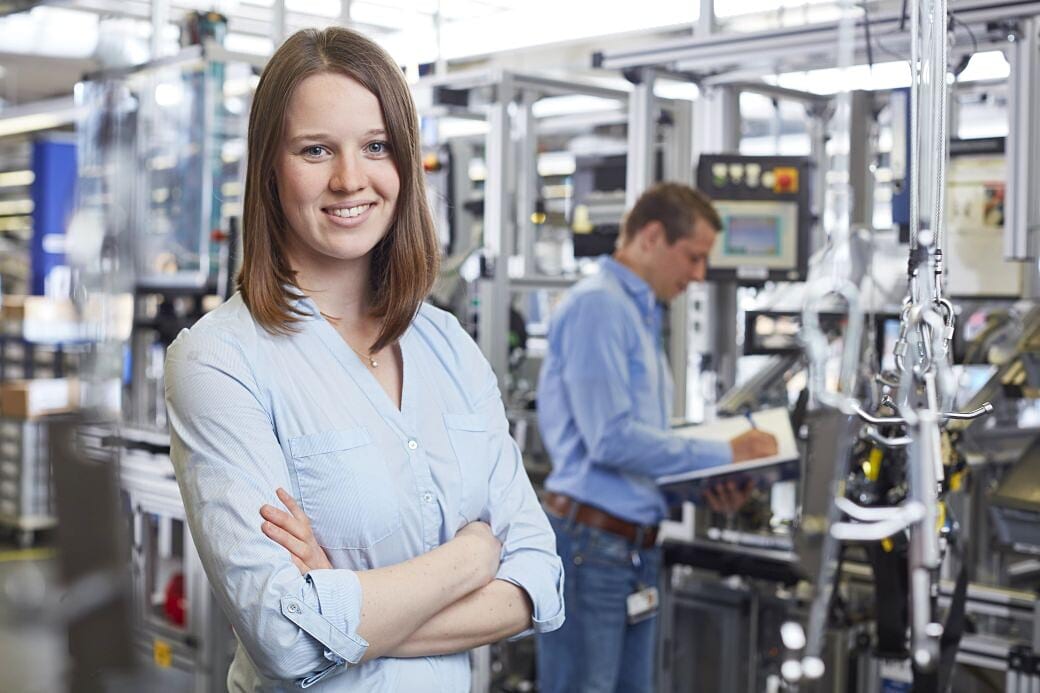 Growing with Autoliv
We believe that in order to be successful, we need to invest in the development and growth of our employees. This is key to the sustainability of our organization. Please click below to read more.
Autoliv development and career path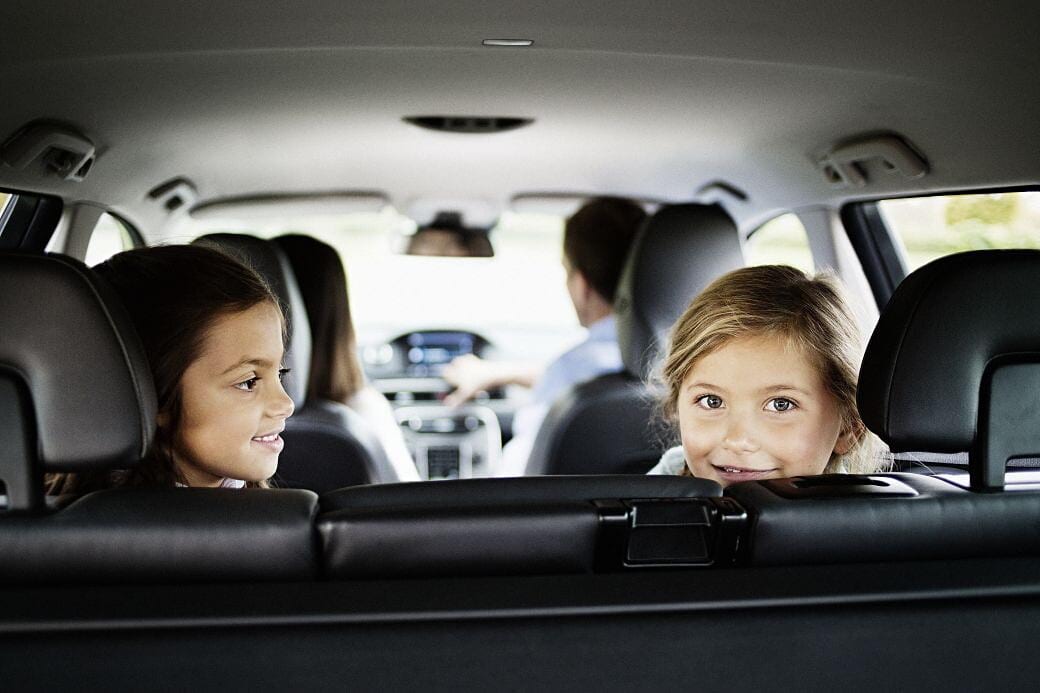 Our Vision, Mission, and Values
Autoliv's mission is to provide world class life-saving solutions for mobility and society.
Autoliv's vision of Saving More Lives provides inspiration for more than 67,000 associates in 27 countries.
Our values – One Autoliv, transparent, innovative and agile – are a reflection of our company's DNA, as well as how we will succeed going forward
关于Autoliv China
Autoliv is the world's largest automitive safety supplier, with sales to all major car manufacturers in the World. Our more than 67,000 Associates in 27 countries are passionate about our vision of Saving More Lives.